We greatly emphasize on quality standards of the machines manufactured by us. Our company lays stress on improvement of quality at all the levels of manufacturing through continuous development and research.
Our Research & Development department works closely with experts in the field adopting the changing trends and technology in the market. The work progresses with an in-depth analysis of the industry.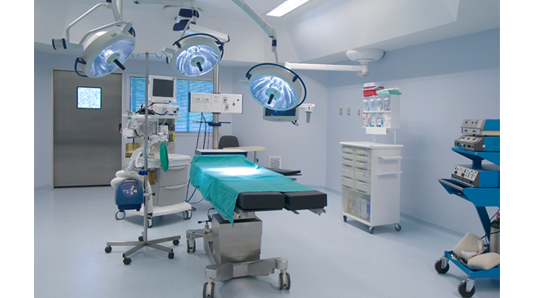 Our efforts are clearly visible in the high levels of performance & reliability exhibited by our equipment as a result of the commitment to quality We at Malabar X-ray & surgical commit to give user-friendly medical equipment/embedded system, to our customers in order to enhance their satisfaction level.
We will increase our company turnover supported by productivity increase so as to meet the delivery schedule given to our customers.
We will upgrade the existing range of medical products/ embedded system & introduce new products for customer advantage and aim to reduce customer complaints. We will strengthen our tender relationship with our customer by providing the best services right from installation, servicing and regular maintenance.
---