Hospitech surgical was incorporated in 1990 to cater to health sector. The group has grown under the able guidance and leadership of Mr.Noordheen, the managing director. The group is staffed by the team of qualified and experienced professional in the field of management, technical and medical applications.
We are the manufactures and suppliers of Surgical Equipments, Hospital furniture, Special surgical instruments,X-ray machines and accessories, ICU equipments, NICU equipments,OT equipments, Lab equipments and reagents, Diagonostic equipments, Dental equipments, Physiotherapy equipments and medical disposable items.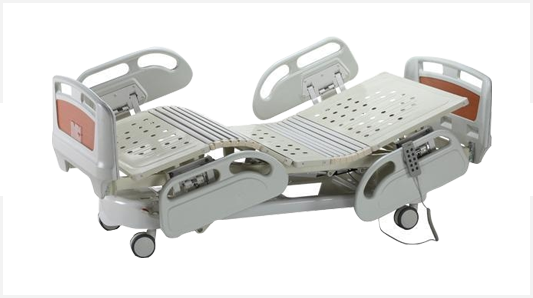 We believe that working professionally with our customer leads to a long term and mutually regarding relationship.
The company Malabar X-Ray & Surgical is located at Calicut City.
Our reputation in this area finds its importance in its prompt after sale services. Our Product range includes various modern equipment specially designed for the care of ailing community.
Surgical Equipments
Hospital furniture
Special surgical instruments
X-ray machines and accessories
ICU equipments
NICU equipments
OT equipments
Lab equipments and reagents
Diagonostic equipments
---